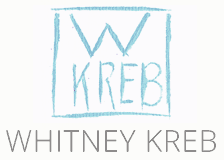 Blog
Studio Updates
wedding gifts
July 10, 2012
I get a lot of commissions for wedding presents...this is a recent one from a wedding in Sconset last summer ... they had these elephant topiaries..how cool?
Read more
On the easel...
June 20, 2012
First floral paintings in a while.... the first is for sale (oil on panel, 8x8) and the second is a donation for a Nantucket Arts Council benefit next week.... what do you think?
Read more
On the easel...
May 29, 2012
Making some new paintings down in the Tobias Gallery on South Wharf before we open for the season... ...and can't complain about the view. Ready to get some work done. Later, Figawi.
Read more