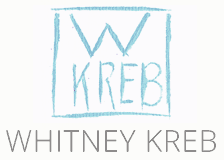 Blog
April 21, 2016
A Nantucket Commission: start to finish
Progress pictures are sometimes hard to post. You never know if your audience will see where you're heading, or if a client might get discouraged because it doesn't look at all what they envision as the final piece. All that aside, I get a lot of requests to see work in progress, so I try to post at least a detail shot here and there. And, when I remember to take a bunch of pictures along the way (which rarely happens), it's cool to be able to see the whole progression start to finish. Here's a special Nantucket commission I finished a few weeks ago for an old friend...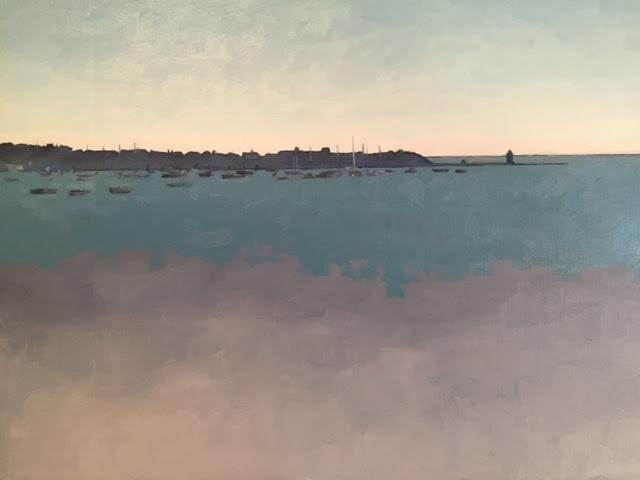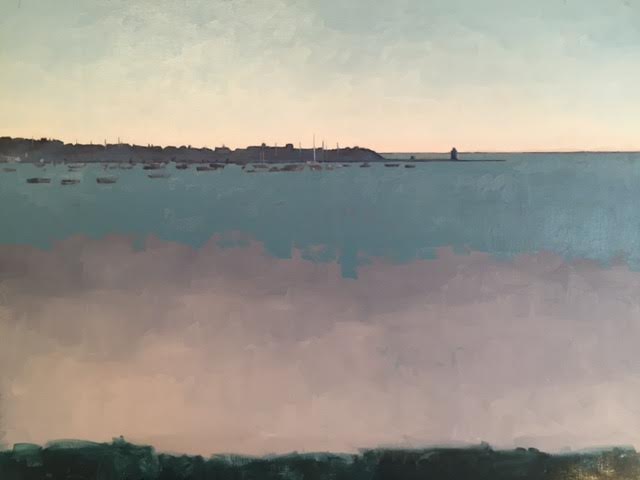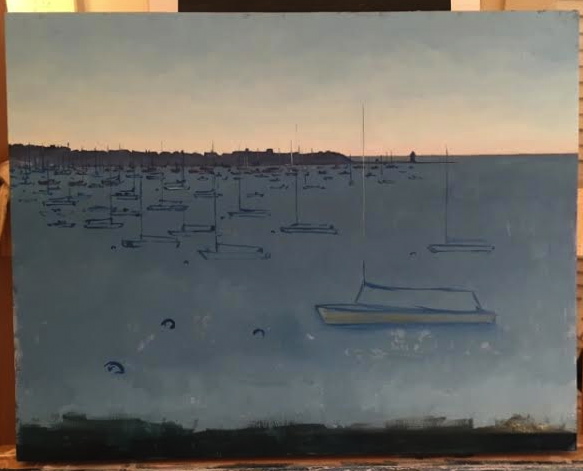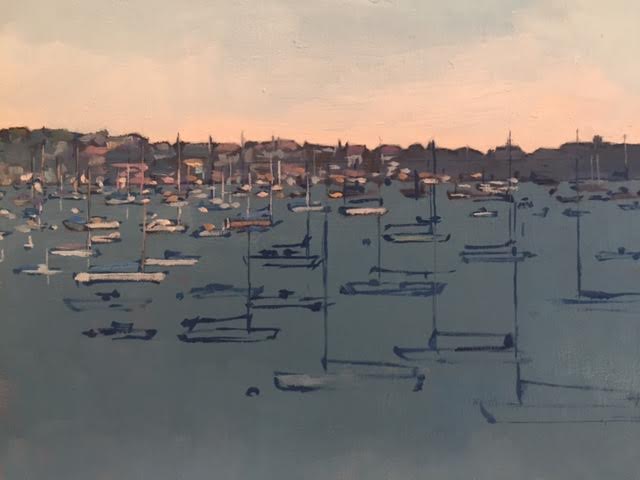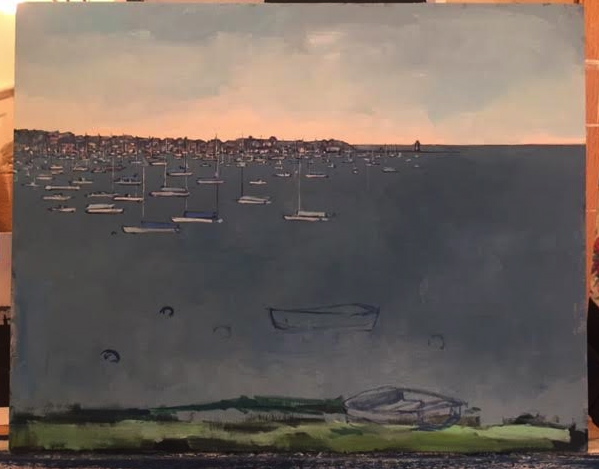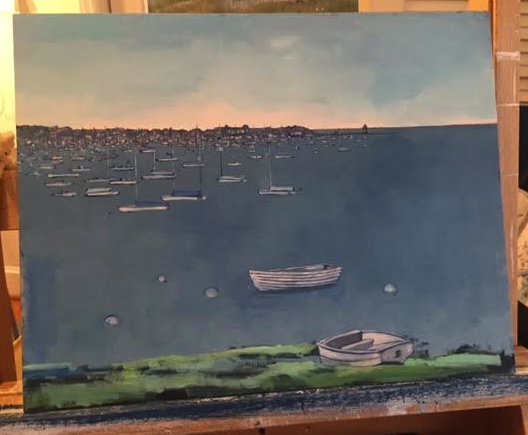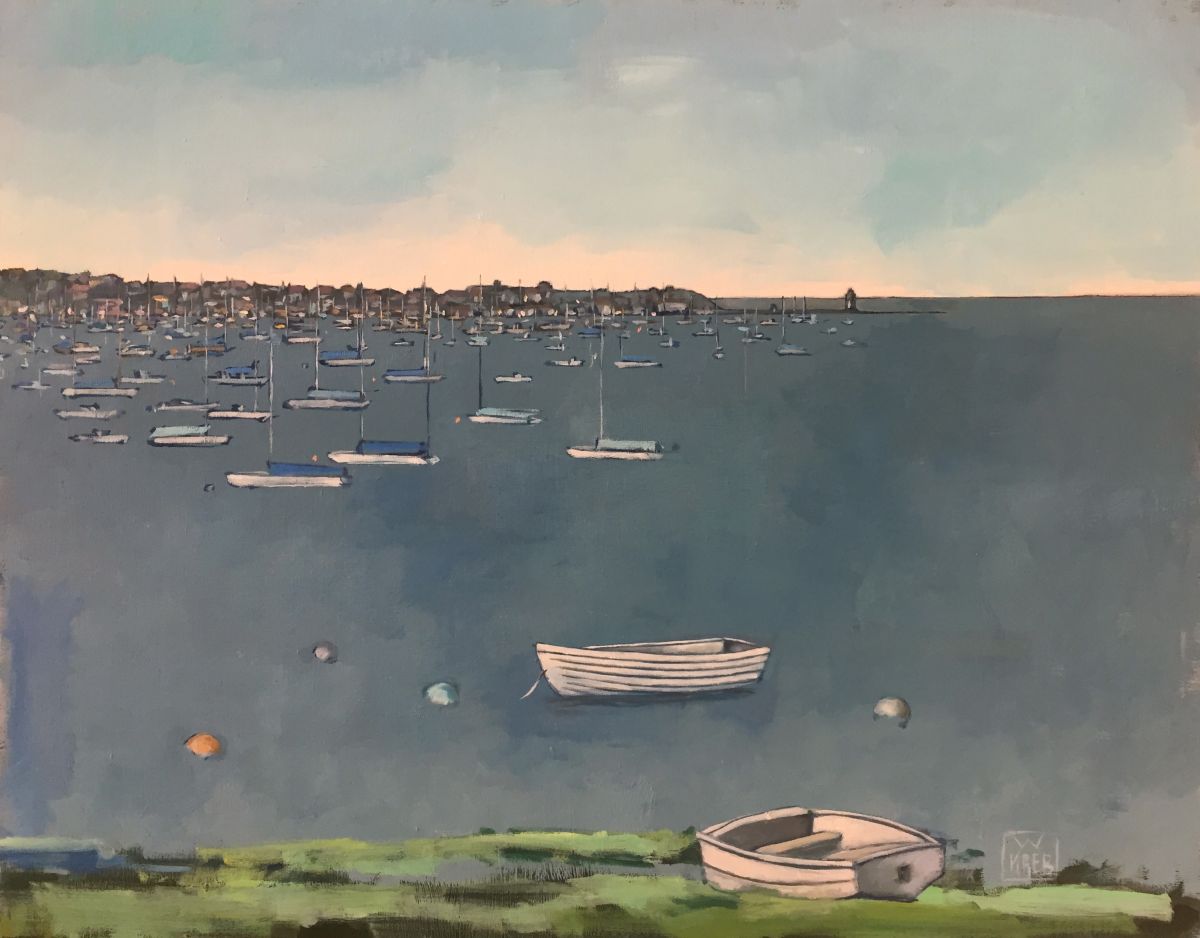 oil on panel, 11" x 14"
Dave Jones - 2016-04-28 13:12:37
Thanks for posting this-- nice to see snapshots of your process!
Note: All comments must be approved by the post author.