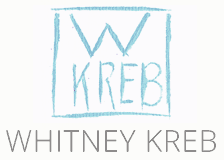 Blog
June 20, 2012
On the easel...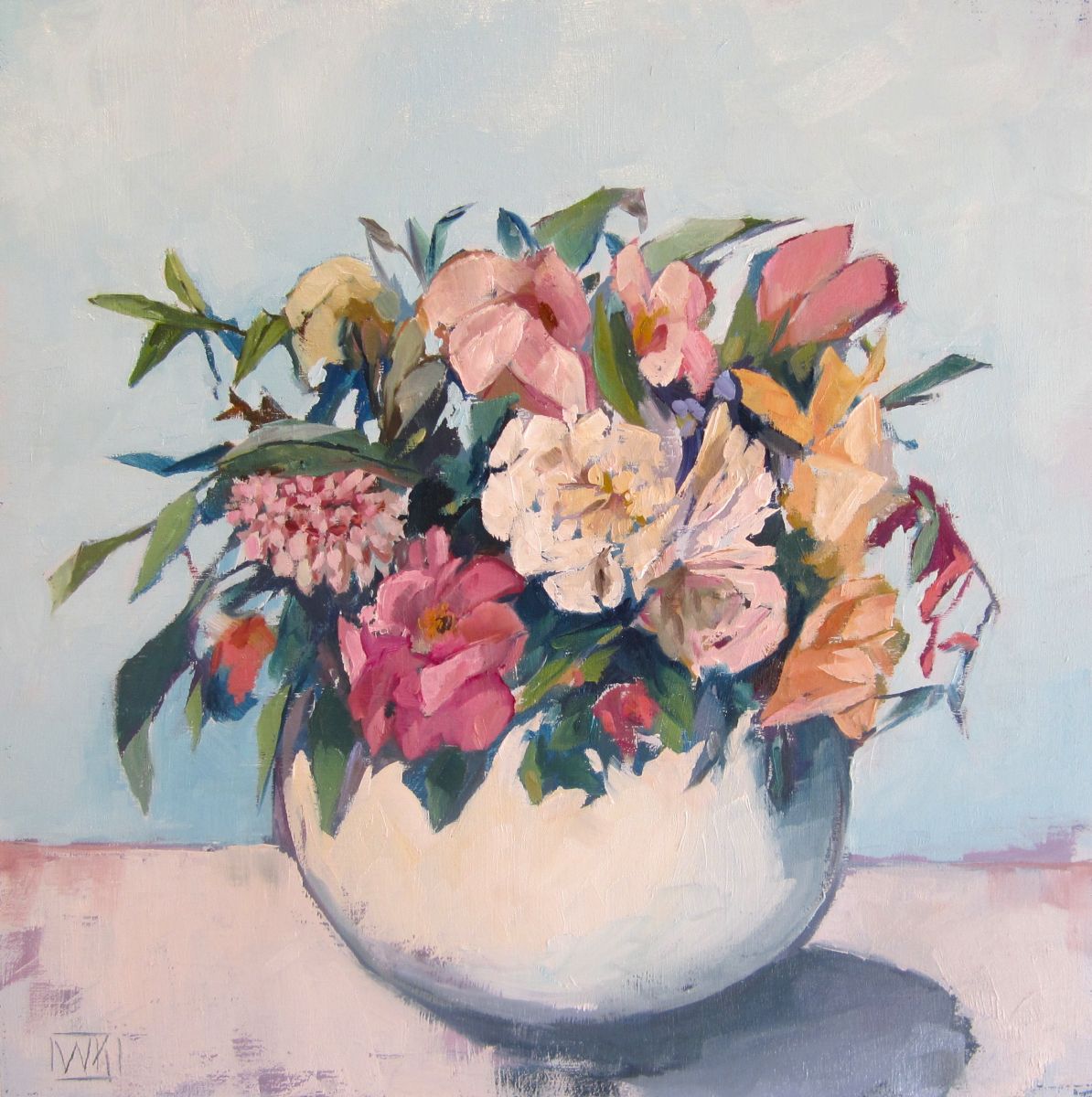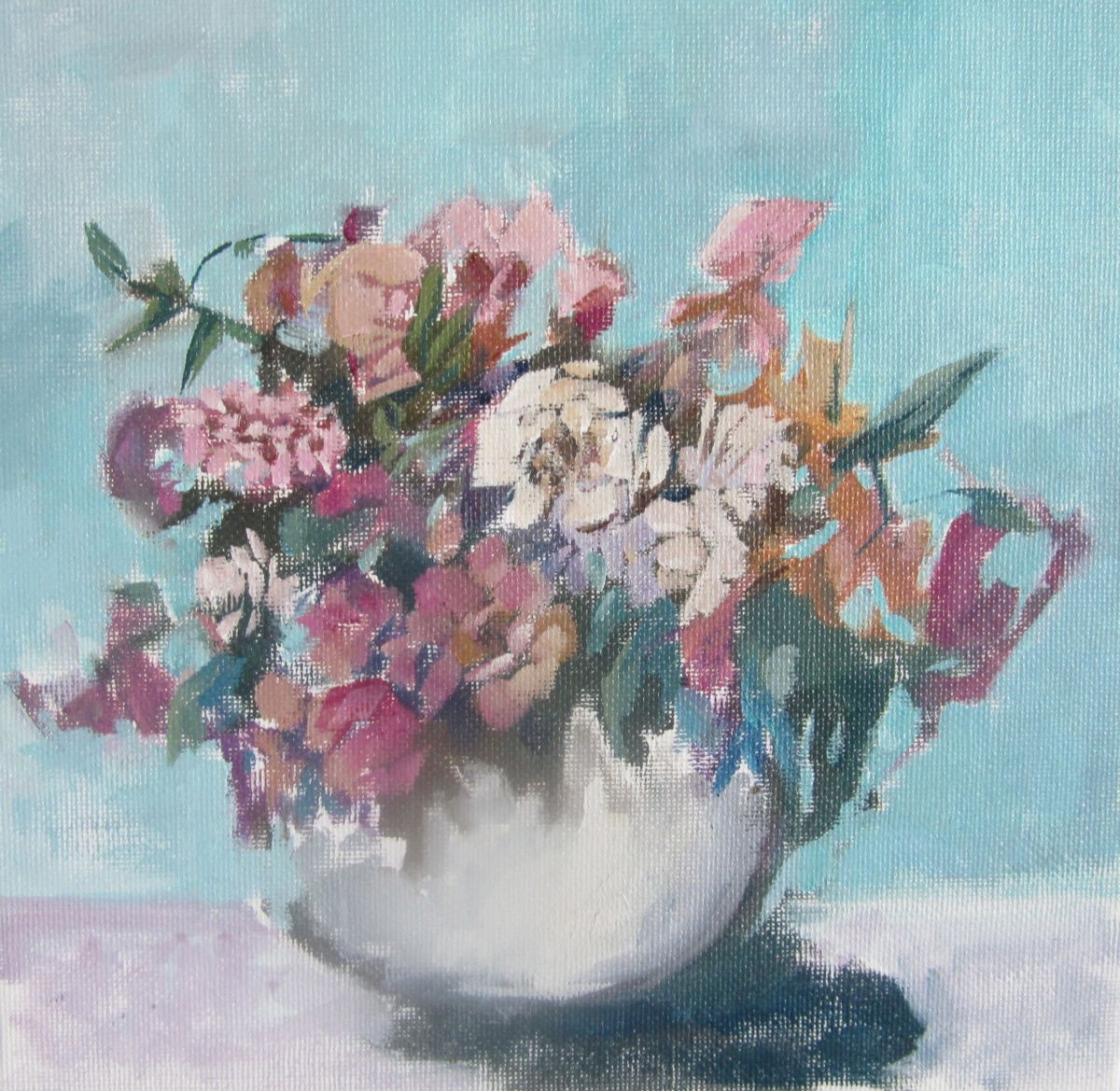 First floral paintings in a while.... the first is for sale (oil on panel, 8x8) and the second is a donation for a
Nantucket Arts Council benefit
next week.... what do you think?
Liz - 2012-07-10 13:19:39
Gorgeous. I love the texture in the second.
Lara - 2012-06-20 19:29:04
Love!!! Lkp
Note: All comments must be approved by the post author.