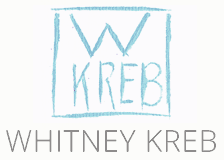 Blog
January 31, 2014
Charleston Library Society Mural
It was such an honor to have the opportunity to paint a mural at the Charleston Library Society for their new teen section.
www.charlestonlibrarysociety.org
The Library Society was established in 1748 and this year marks 100 years at its current location, 164 King Street.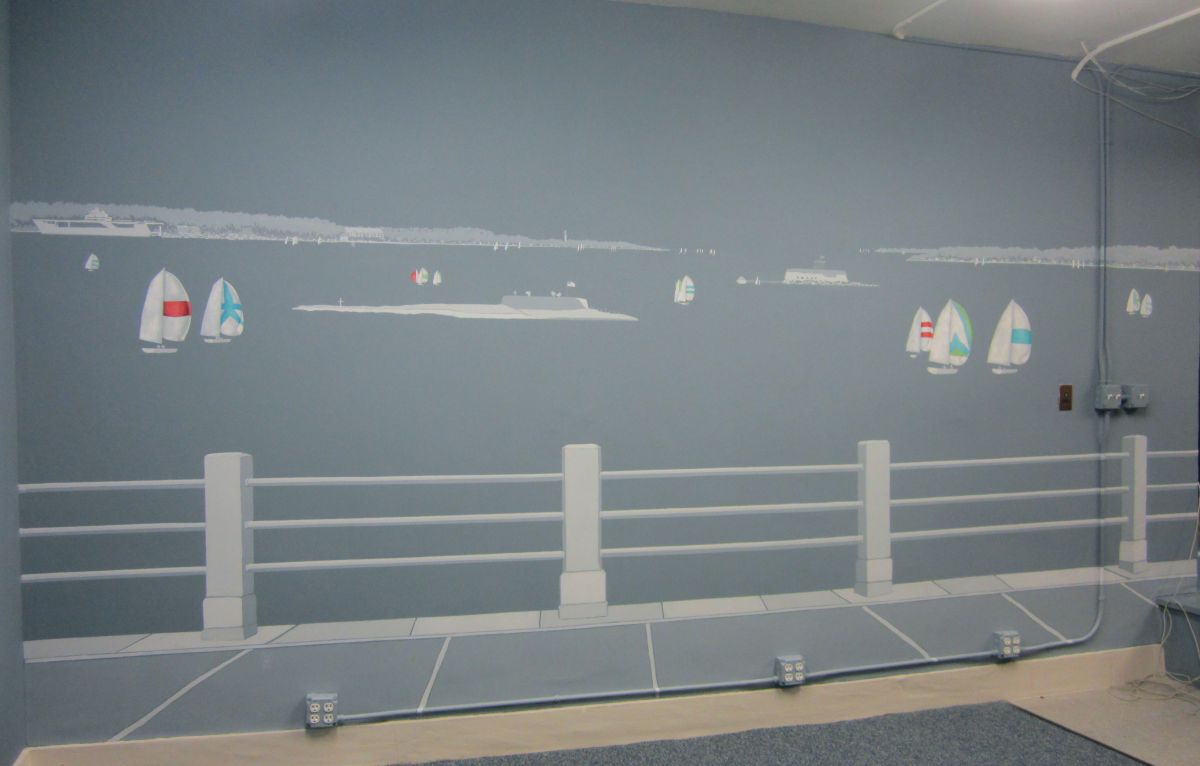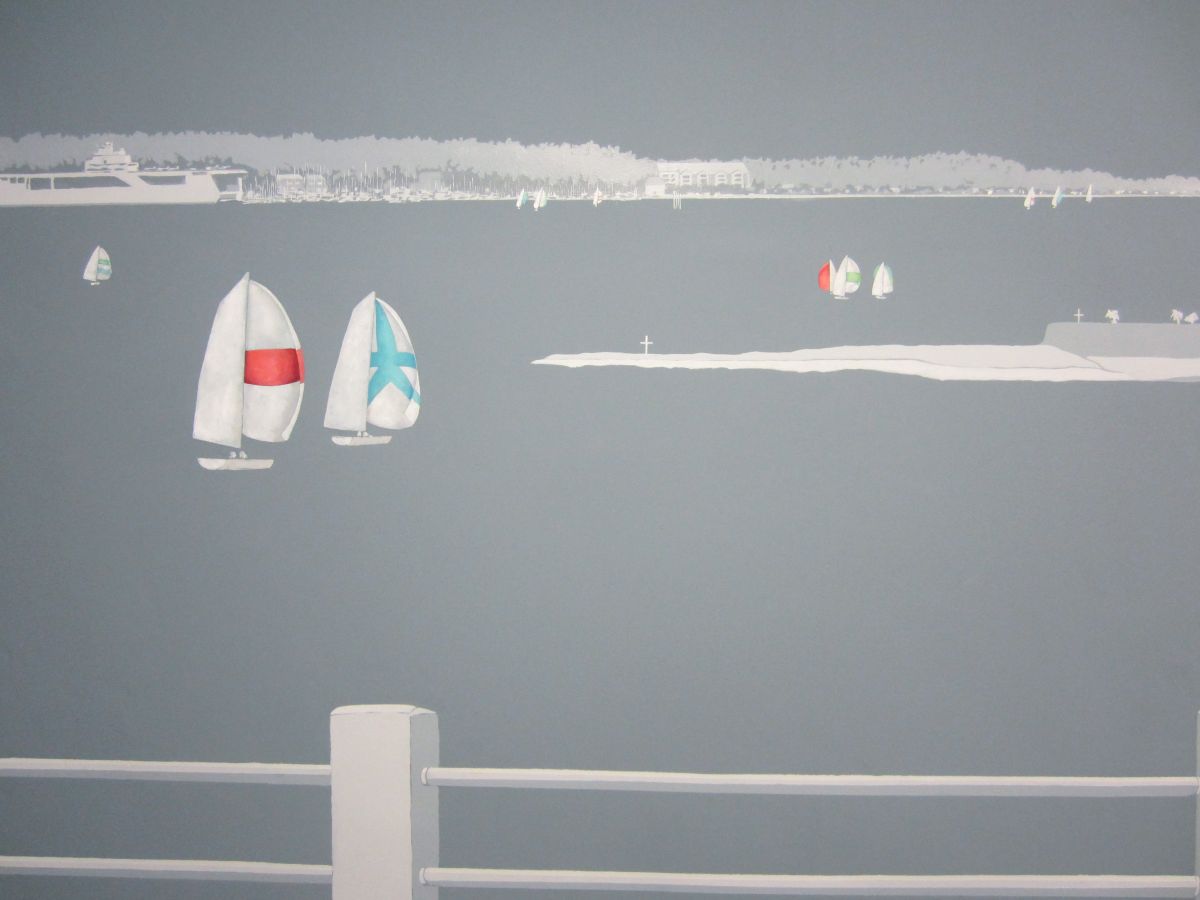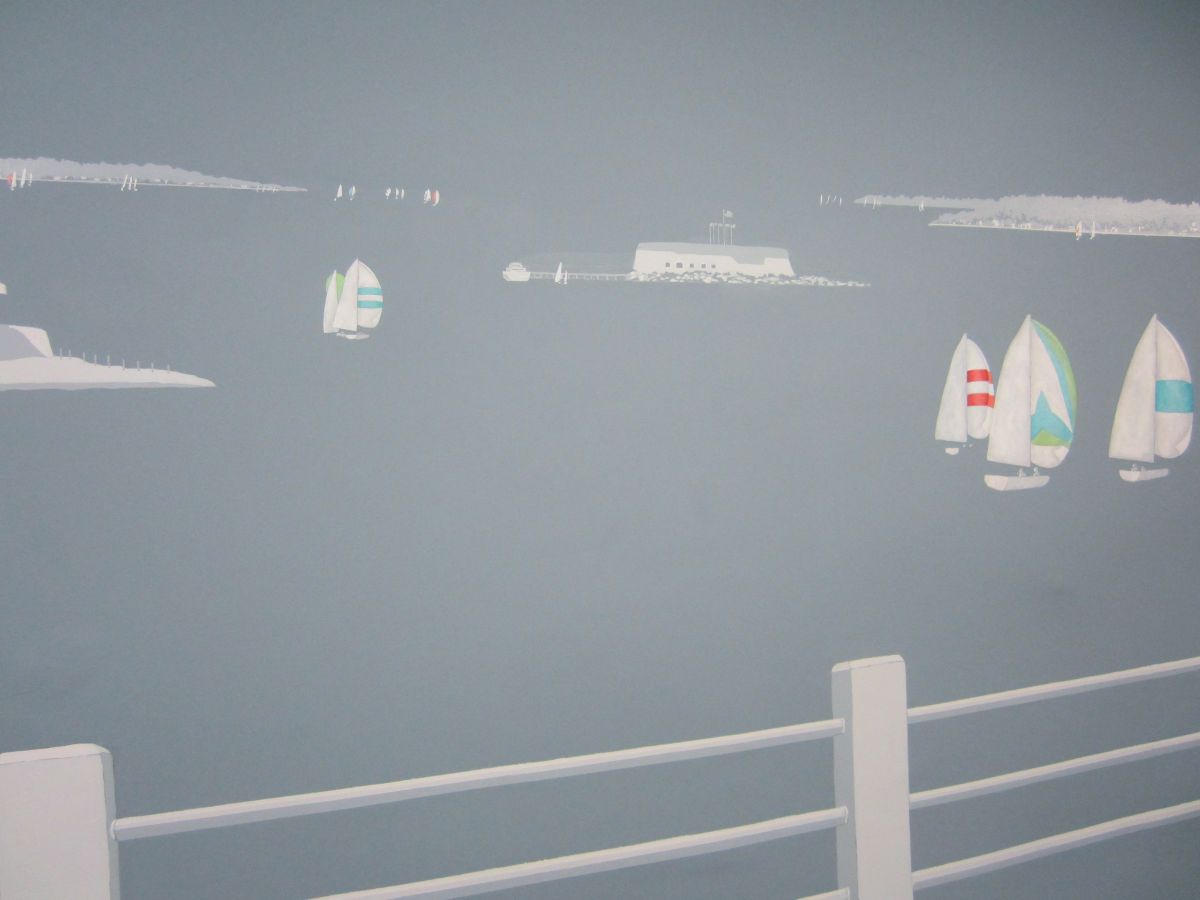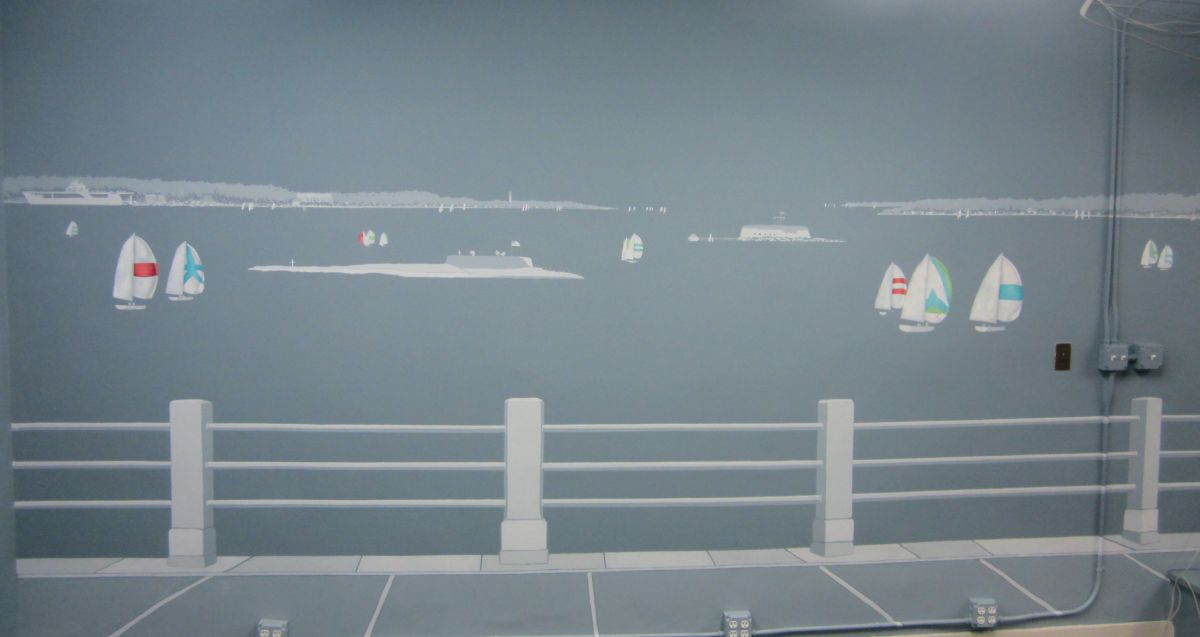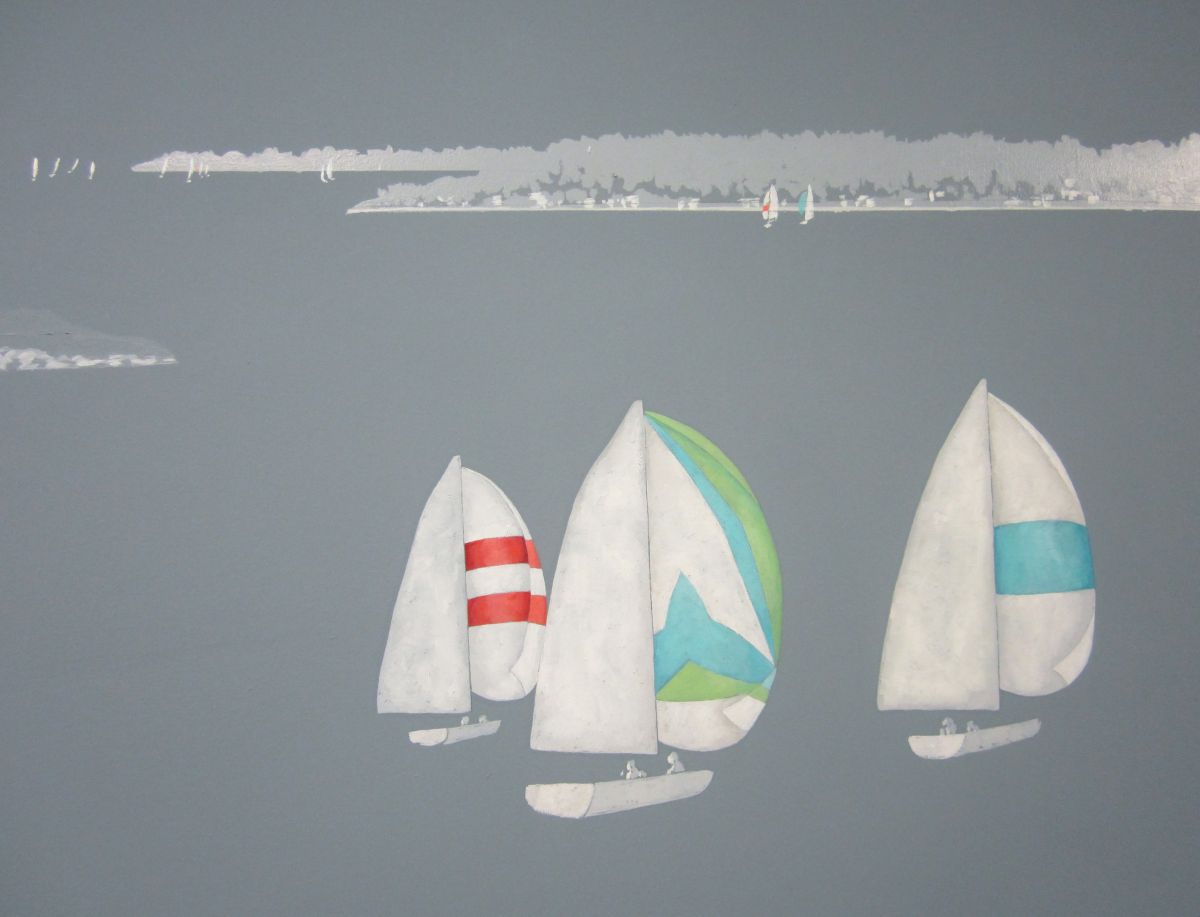 Note: All comments must be approved by the post author.