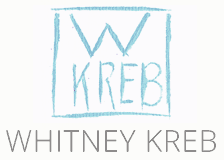 about
about Whitney
Whitney Kreb's watercolors and oil paintings celebrate the relaxed elegance that is seaside living. She is noted for creating unique compositions of coastal scenery that are harmoniously graphic and painterly. Whitney blends inspiration from her time living in Charleston, SC, with her treasured Nantucket summers. Her aesthetic is constantly evolving as she reworks and reinvents mainstays that include sea life, oceanscapes, and harbor views.
Whitney received her BA in Studio Art from Davidson College and her MFA in Painting from the Savannah College of Art and Design. She has also studied in Florence, Italy, and the Art Students League in New York City. Whitney is represented by Robert Foster Fine Art and the Artists' Association of Nantucket in Nantucket, MA. The artist currently resides in Greensboro, NC, with her husband, Cooper, and twin toddlers, Jack and Wells.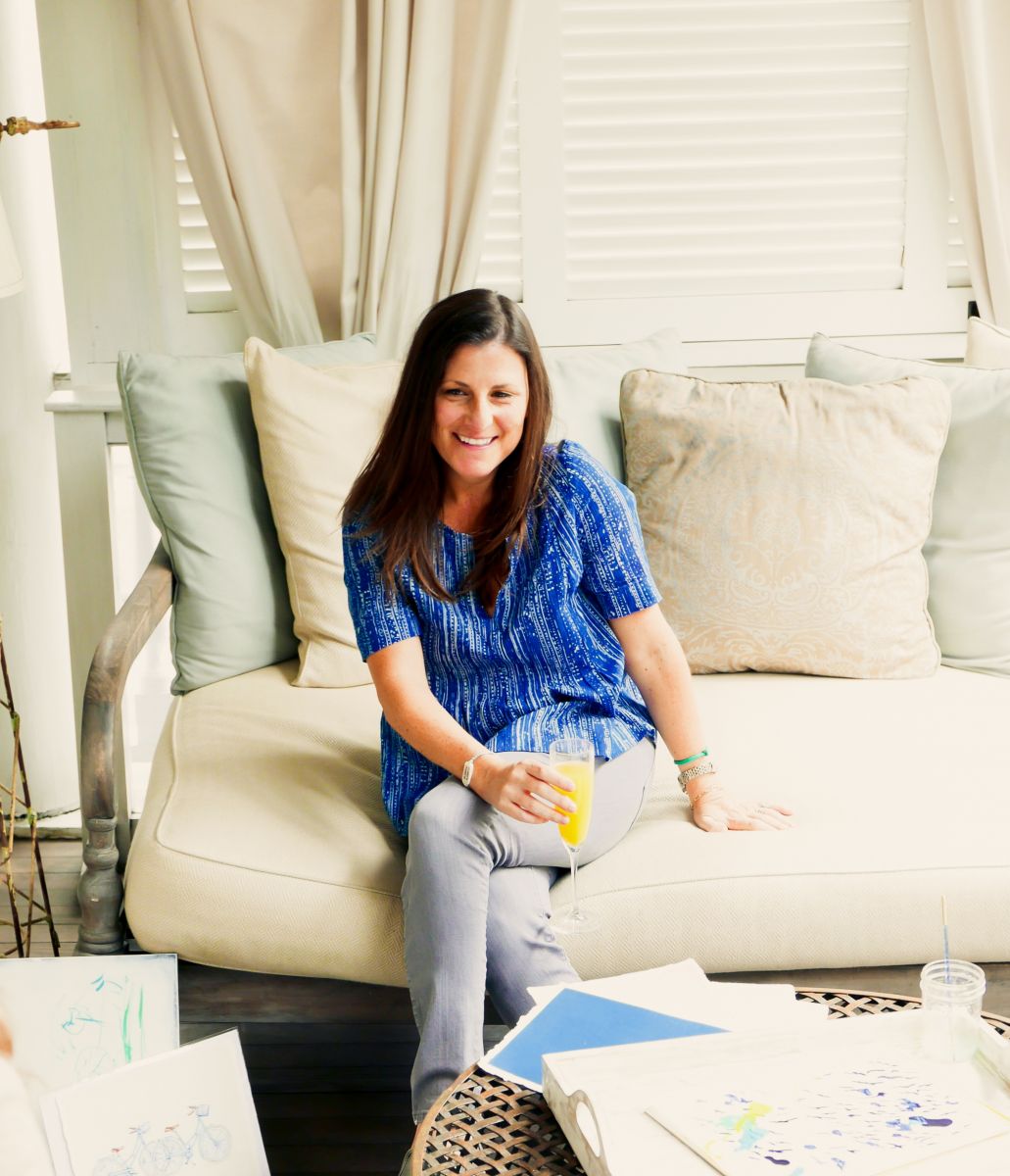 Recent Blog Posts

Progress pictures are sometimes hard to post. You never know if your audience will see where you're heading, or if a client might get discouraged because it doesn't look at all what...

Thank you to the Nantucket BlACKbook and The English Room for the following interviews. Always a pleasuere to work with hard-working, stylish ladies that I...